We Offer A Vast Selection of Quality, Stylish Lighting & More
Interior lighting, exterior lighting, and ceiling fan solutions from the most knowledgeable Professional Lighting Specialists.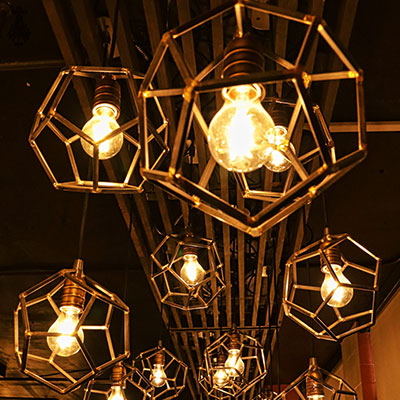 Interior Lighting
Stylish, yet affordable whole-home lighting for any and every custom application.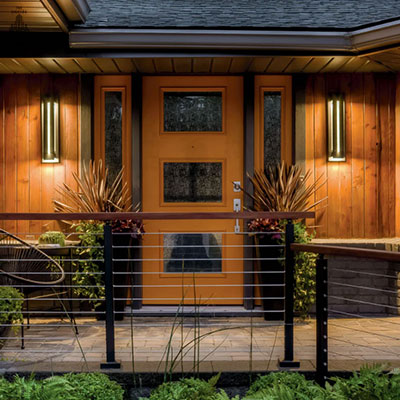 Exterior Lighting
Outdoor Lighting to add style, security, or just more functionality on your property.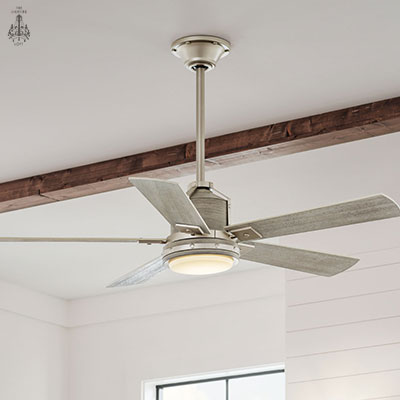 Ceiling Fan Collection
Choose the perfect fan to make your space more stylish, and not to mention, more comfortable!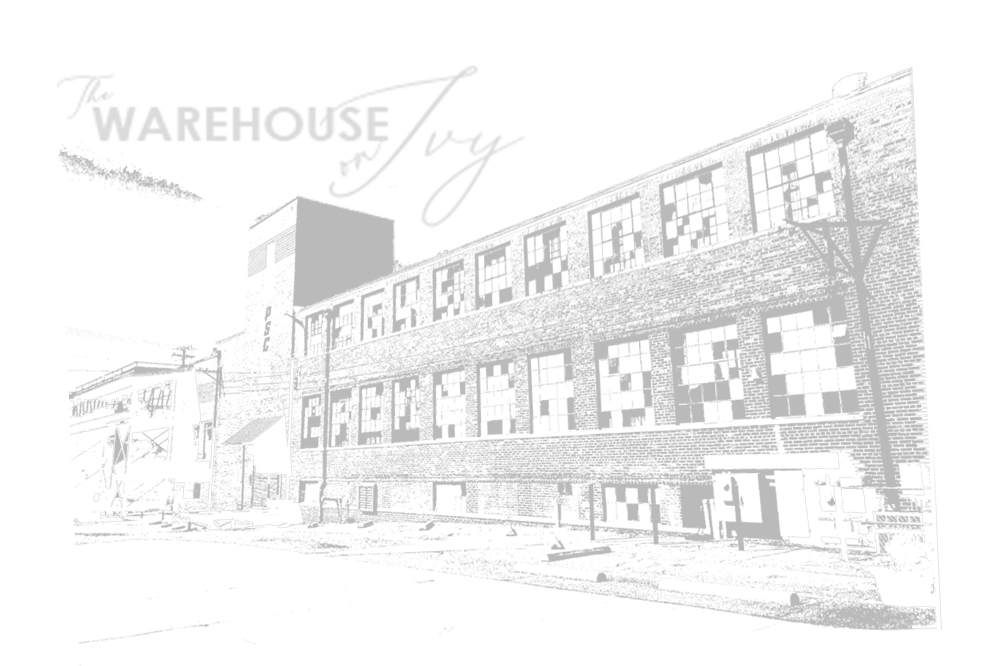 The Lighting Loft began with a mission to accomodate the increasing demand of a quality lighting solution among new homeowners, as well as existing homeowners looking to remodel. A division of Plyler Supply Company Since 2016.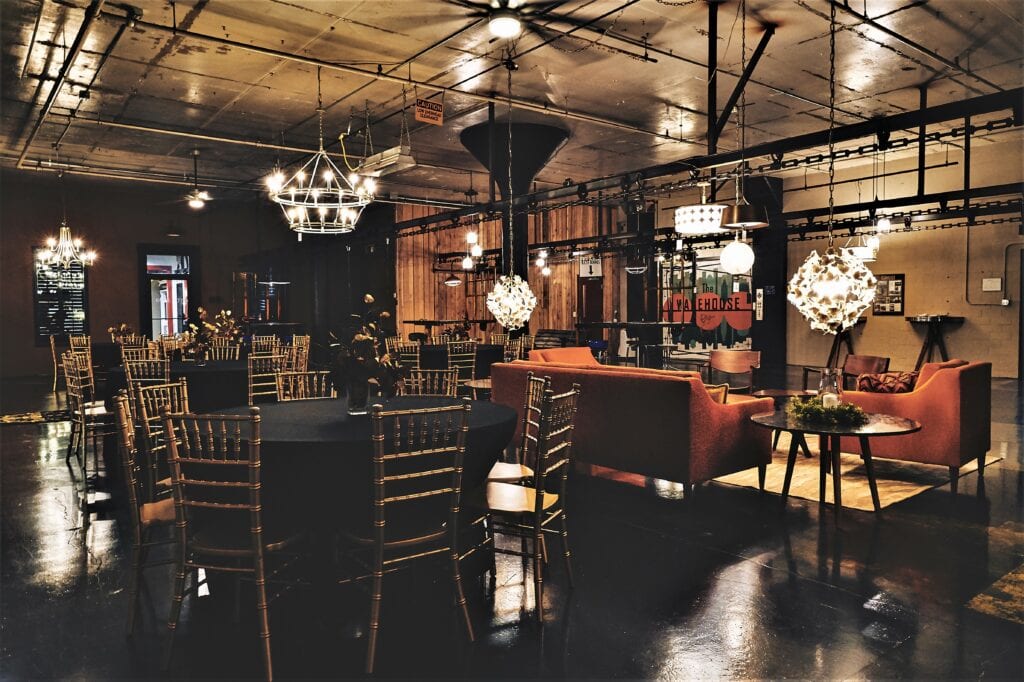 Proudly partnering with only the highest quality manufacturers for you to make the most perfect lighting selections.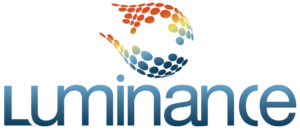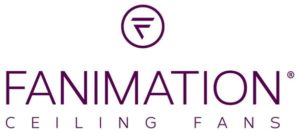 Address
1245 Ivy Avenue,
Winston-Salem, NC